Call now to schedule your mulch delivery or Lawn spraying application
Gardening Service in Mount Joy, PA
Having a beautiful yard is the first way to welcome family and friends to your home. At Mulch N More, Inc., we're dedicated to you and all your tree and lawn needs. Established in 2002, we have built a solid reputation as Pennsylvania's most trusted gardening service, landscape designer, and mulch supplier. Contact us for complete landscape design and installation services. One call will boost your curb appeal and exemplify your lawn!
Boost Curb Appeal With Our Landscape Designers
It's a great feeling to be that homeowner—the one with the immaculate lawn, beautiful landscape and perfectly-manicured greenery. A beautiful landscape is the pride of every homeowner and the envy of everyone else on the block! But creating and maintaining a beautiful landscape is a full-time job—one you might not always have time for. Don't worry! You can still be the homeowner with the immaculate property. All you need to do is trust the experts at Mulch N More, Inc. to take care of your landscaping and mulch delivery in Mount Joy, Lancaster, Manheim, Rheems, and Lancaster County, PA.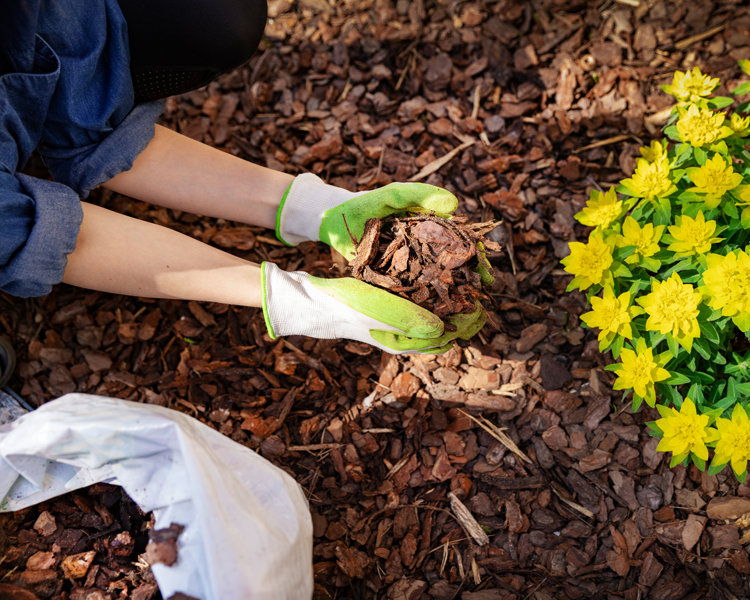 Our team is dedicated to treating your property like it was our own. That means designing, installing, and maintaining a landscape that'll turn heads. It's our goal to make sure your property remains healthy, green, and beautiful throughout the year. Our services include edging, mulching, lawn treatments, tree removal, tree pruning, stump grinding, landscape installation, and more. Whether your landscape needs treatment or shrub care, we can do the work needed to get your yard the way you want. The best part about working with Mulch N More, Inc. is the quality and fair price. We offer reliable head-turning services, meaning you're getting great landscaping results tailored to your property. Whether you want to increase curb appeal or have a safe place for your kids to play, the right landscape goes a long way. Even if you just want to be that homeowner—the one with the perfect year-round landscape—call now to schedule an appointment for an estimate or consultation.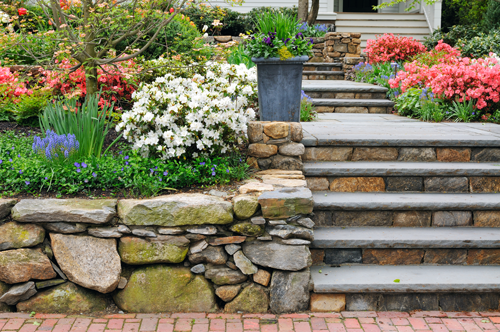 Since 2002, we've been providing Mount Joy, PA, and surrounding areas with on-time, reliable mulch delivery.
We specialize in aerating and overseeding lawns, as well as mulch delivery.
In addition to Mulching and Edging, we also specialize in lawn treatment.
We offer tree pruning, removal, and stump grinding!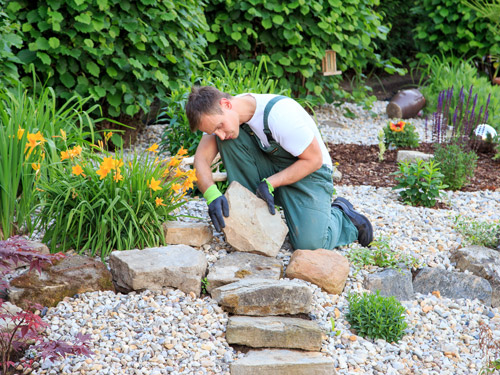 Transform Your Property
Ready to make your yard look like a million bucks?
Call us now at 717-475-9735 to schedule an appointment for an estimate or consultation.
Your gardening service in the following areas:
Dauphin County, PA
Lancaster County, PA
York County, PA
And Surrounding Areas