Landscaping in Mount Joy, PA
Mulch N More, Inc. offers the best landscaping and landscape design services in Mount Joy, Lancaster, Manheim, Rheems, and Lancaster County, PA. Since 2002, we've helped homeowners get the appealing properties they've always wanted. Our capabilities span just about anything your lawn and garden need to look exceptional, including:
Mulch
Mulching is great for helping your soil retain moisture, keep the soil cool or weeds away and make your garden look great. Whether you need mulch delivery or pickup, we have all of your needs covered. Choose from various colors and rely on us to spread it appropriately.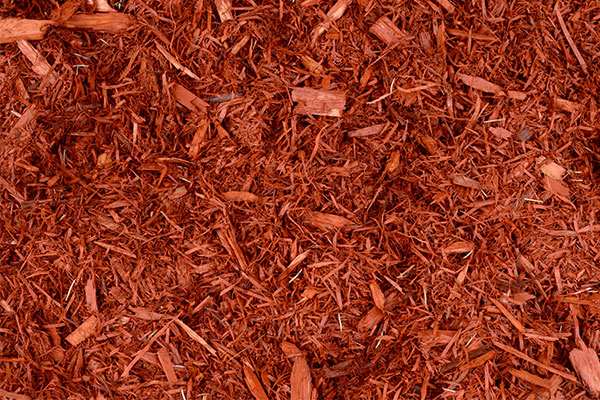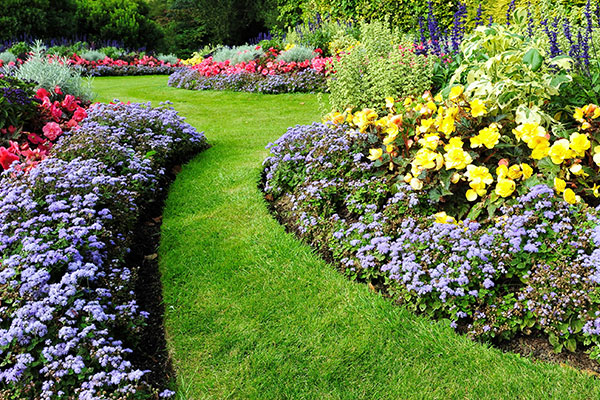 Landscaping
Coming home should feel like a vacation. When you have a beautiful yard, you'll look forward to pulling in your driveway at the end of every day. We'll work with you on landscape installation and design, whether you want to design a completely new property aesthetic or maintain your existing foliage. We also offer lawn spraying, landscape edging, tree care, shrub spraying and more!
Tree trimming and pruning
Tree pruning and trimming can be an exhausting and dangerous task. Let us take care of your trees and save you some time. We'll provide expert care, including stump grinding, that is sure to keep your greenery beautiful and hassle-free.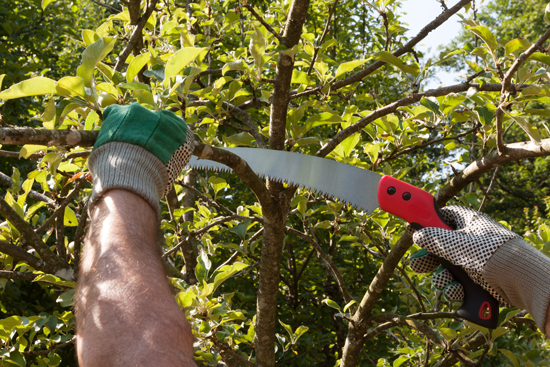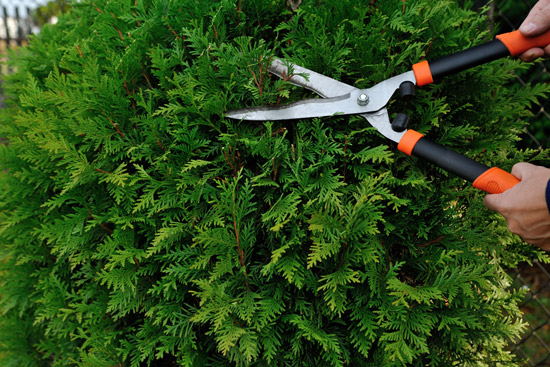 Shrub pruning
Shrubs require constant maintenance, but who has time for that? Let us trim your shrubs and bushes so you can have the neatly-manicured lawn of your dreams. We'll keep them prim and healthy all year round.
Gardening Services
Whether you have a big lawn or a tiny vegetable garden, maintenance is key to keeping it healthy and verdant. We can provide a number of regularly-scheduled gardening services, including fertilization, weeding, weed control, watering and more.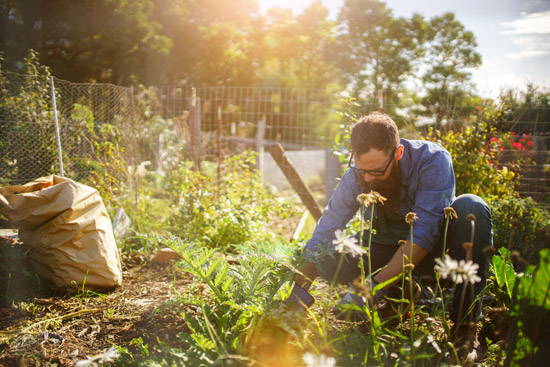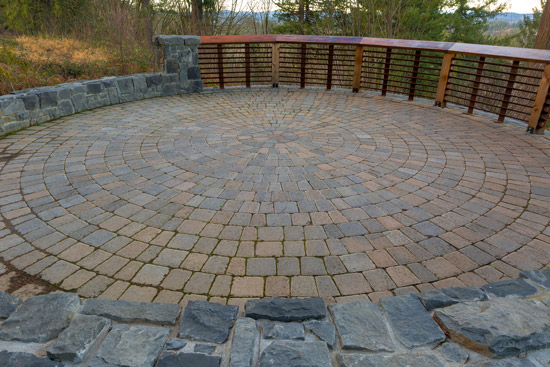 Hardscaping
If you want to take your space to the next level, call us. We can design and install walkways, retaining walls and patios, so you have an outdoor living space just as comfortable as your indoors.
Aeration and overseeding
The grass is always greener on your side when you hire us for lawn treatments like aeration and overseeding. Whether you need a lush yard for aesthetics or for your kids to play on, we're happy to help.
Landscape design and maintenance is a big job and you might not always have the time, energy or know-how to get it done. That's where we come in. Mulch N More, Inc. is proud to offer a variety of landscaping and lawn maintenance services including lawn spraying, lawn applications, fertilizing and much more so contact us today!
Call us at 717-475-9735 to find out how we can serve you!